With so many options out there, here's some direction on where to go for help.
Are you an Entrepreneur?
Find out if you have the personality characteristics to be a successful entrepreneur by doing a Self Assessment.
---
On-Line Business Training
Learn and gain essential business knowledge at your own pace, on your own schedule! A variety of business training modules will be coming soon. Please email info@communityfutures.com for more info.
---
Business Planning
Starting a business? Here are some tools to embark on the road to success:
---
Coaching
Our coaches have the experience and knowledge to help you develop your business expertise. Our advisory sessions include…
❱ Self-employment advice
❱ Business financial planning counselling
❱ Business startup information & advice
Meet our Coaches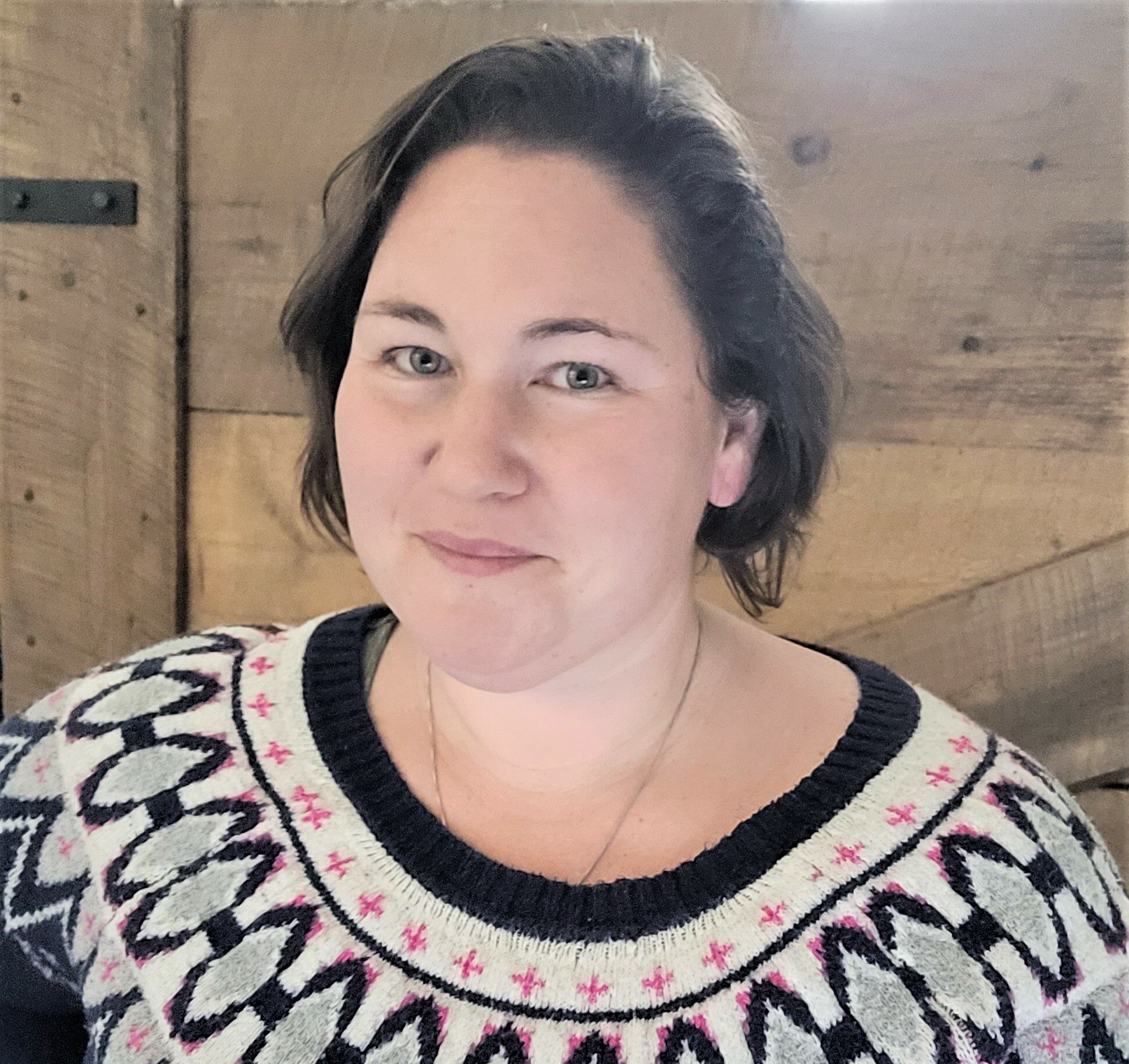 Jessica Piccinin
Self-Employment Orientation Sessions
An entrepreneur with expertise honed in planning, organization and administration, Jess is savvy about the needs, challenges and joys of starting a business.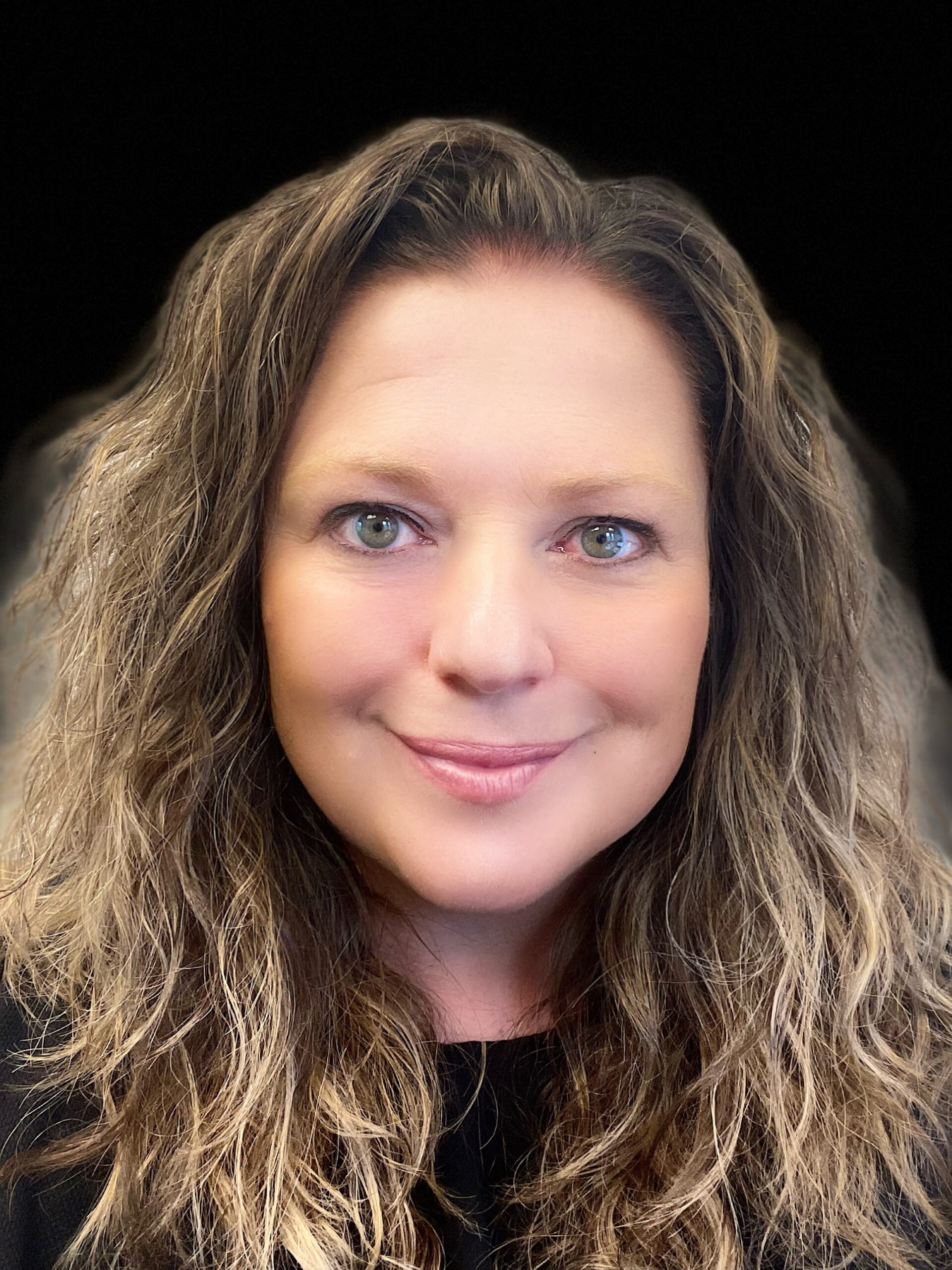 Tamara Rotach
Financial Counseling
Tamara has many years of financial institution lending experience and plays an active role in community economic development. About the only thing Tamara enjoys more than money is sharing it with new and expanding businesses.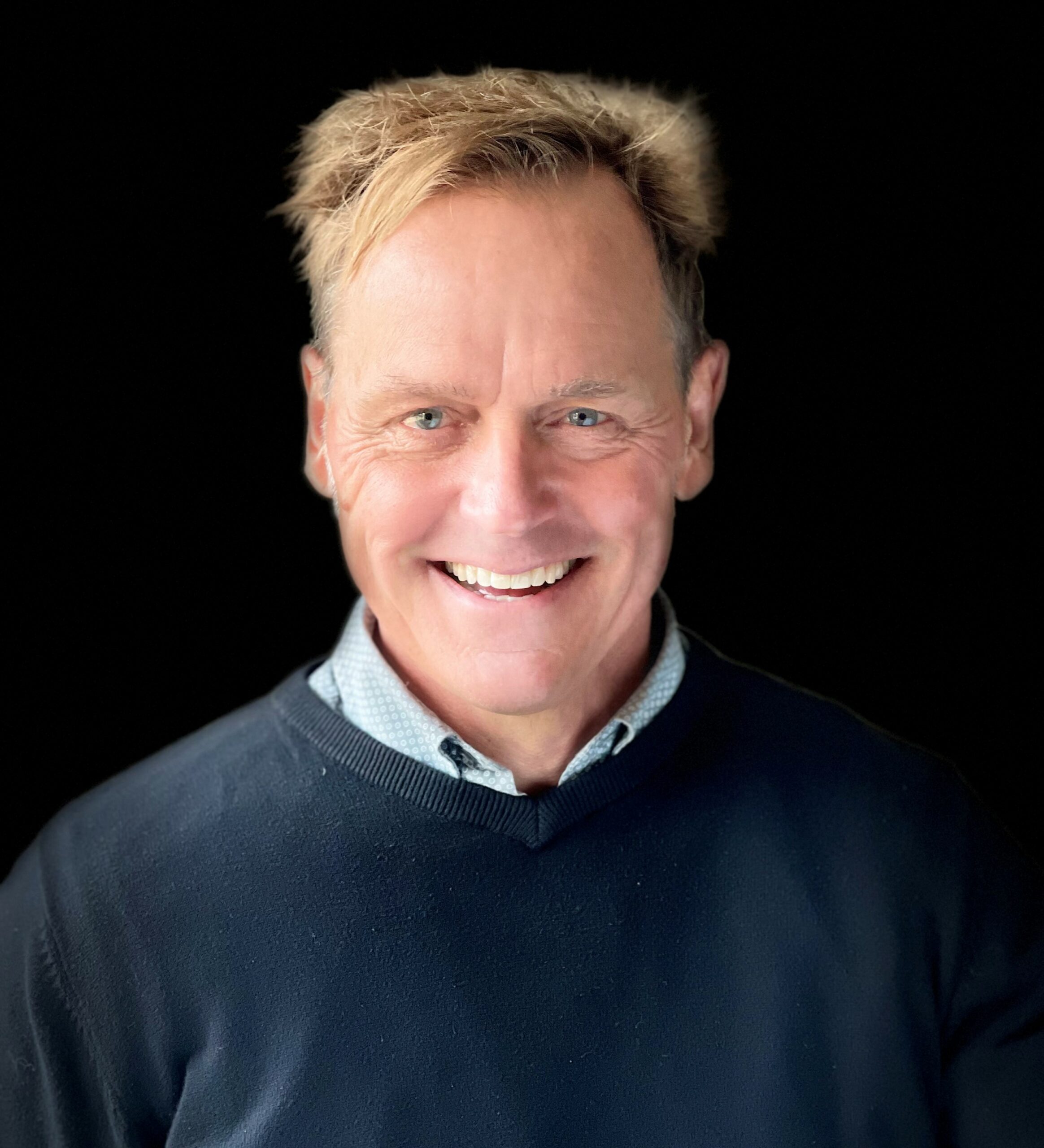 Erik Kalacis
CFGT Executive Director
A former entrepreneur and current Executive Director of CFGT, Erik has extensive experience in leadership roles spanning tourism, hospitality, sporting goods, mountain travel, ski resort, and experimental industries.
Book an advisory session
Book you free advisory session here
---
---