Have a disability and a dream for a business? Ask us about the Entrepreneurs with Disabilities Program (EDP).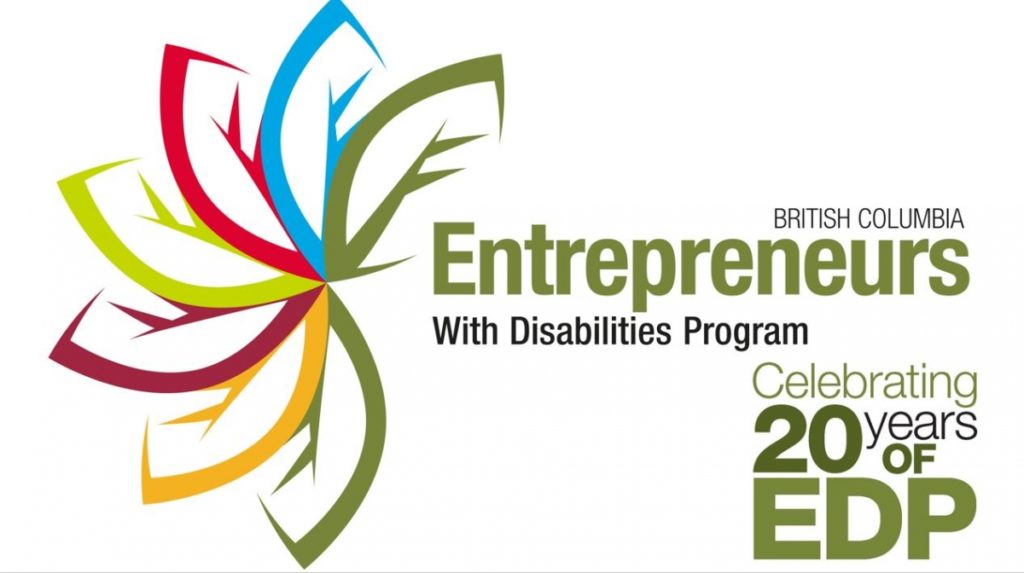 If you are in business and making some sales but need additional support, you could be eligible for one-on-one business skills coaching and advice. To be eligible you must:
self-identify and disclose a disability or ongoing health issue
have a viable business plan and demonstrated investment in your business
be ready, willing and motivated to run your own business
be creative, resourceful and ready for change
Support for your business
Those who have been accepted for EDP Business Assistance may receive:
help with business plan preparation
general business skills training for day to day operations
business coaching in key areas such as marketing or sales
help and advice with cashflow, bookkeeping and reporting
Rural EDP Assistance and Loans
Although preference is given to business owners applying for Community Futures loans, you may still be eligible for EDP assistance. You will need to meet with our Community Futures Business Analysts to verify that your business has the potential to succeed and that you need extra support. 
For more information about the EDP program please visit: https://www.communityfutures.ca/edp
Book an advisory session
Book you free EDP advisory session here