Community Futures South Kootenay – CFSK
We are a community driven organization consisting of a team of business savvy individuals and volunteer board of directors. We work with budding entrepreneurs, existing businesses and local community partners to ensure our region will be competitive in the global economy.
Our role is to help our communities become more entrepreneurial by providing access to capital through our business lending, by providing advisory and training services and by supporting economic development projects.
Since 1987 CFSK has served our catchment territory that is comprised of Fruitvale, Montrose, Trail, Rossland, Warfield, and Areas A & B of the Regional District of Kootenay Boundary. We partner with various provincial and federal agencies to provide business educational and training services and to develop new socioeconomic opportunities.
---
Our Vision
We're a catalyst, an enabler, and a resource for community economic development.
Our Mission
To foster entrepreneurship and regional economic prosperity by delivering accessible business services and support with loans, training, resources and community economic development initiatives.
Our Values
We're welcoming, impartial and collaborative.
We earn your trust and respect.
We serve with integrity and excellence.
We embrace diversity and inclusivity.
We're transparent, accountable and communicative.
We lead with progressive thinking and actions.
We're committed to support a thriving business community.
What to Expect with Community Futures
Find out how we help our clients to succeed in their business dreams!
Learn more about our operations:
---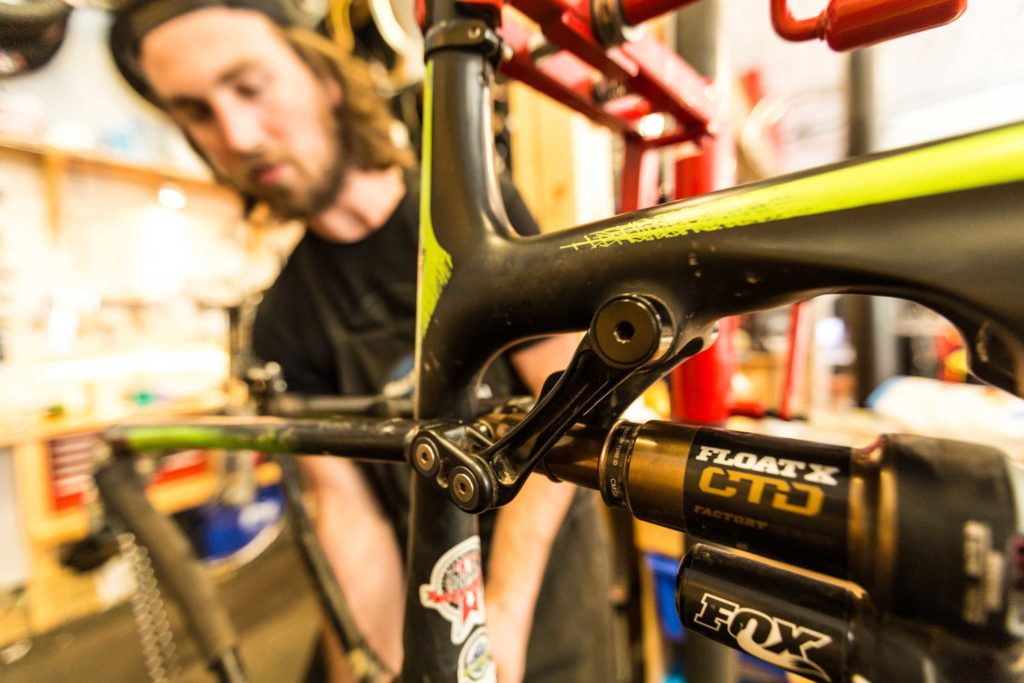 CFSK serves Fruitvale, Montrose, Trail, Rossland, Warfield and Areas A & B of the Kootenay Boundary Regional District.
A Provincial & National Network
CFSK is one of the 267 offices that are part of national Community Futures (CF) network. British Columbia is home to 34 CF offices. We are the only organization throughout rural BC with a mandate to support entrepreneurs, small and medium size businesses and community economic development.
To learn more about the British Columbia Community Futures network visit CommunityFutures.ca.