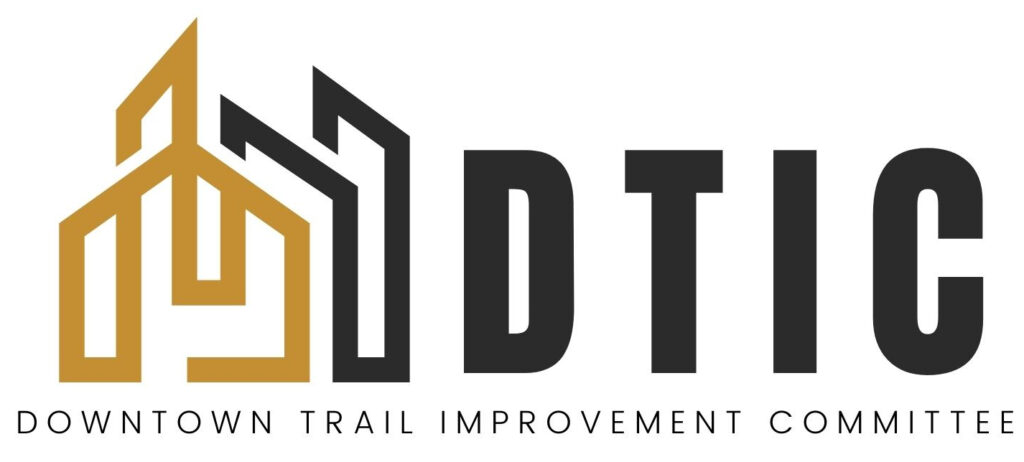 A New Voice for Downtown Trail Businesses!
Formed in November of 2021, the Downtown Trail Improvement Committee (DTIC) was created by Community Futures to work towards improving the downtown Trail business environment, livability, and shopping experience. DTIC members share information and resources between businesses, economic development practitioners, and local government. This allows DTIC to advise and provide strategic direction to their governing bodies and to help foster partnerships that facilitate downtown improvement. This also helps avoid conflict of interest and allows delegates to work within the mandates of their governing body.

The DTIC meets monthly, and current delegates include economic development practitioners, an urban designer, a first responder, a realtor, several business owners, and a City Councillor as well as various topic specific guests. The DTIC is volunteer driven and is not funded by any agency or entity. The goals are simple: to foster partnerships that facilitate downtown improvement, and to conceptualize, promote, support and guide initiatives that improve downtown Trail.