Meet Gerry (Woody) Woodhouse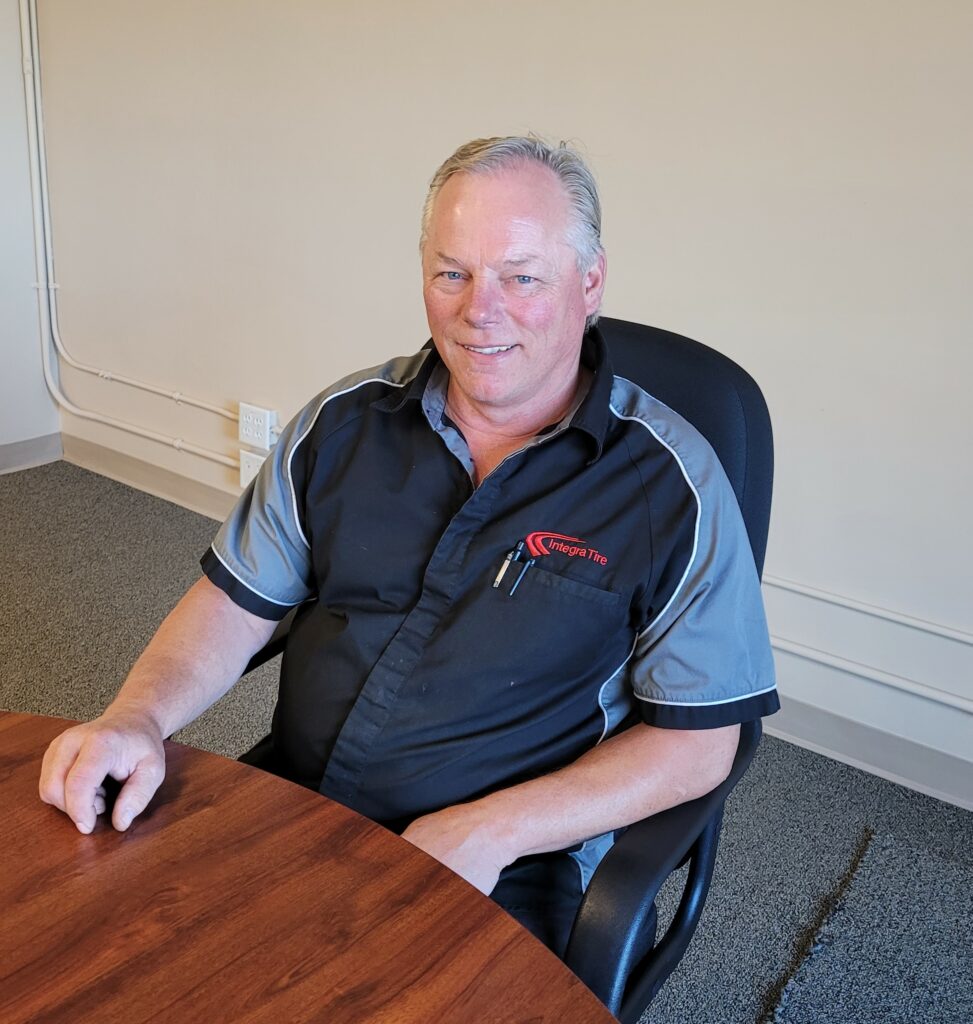 "Community Futures Greater Trail helped me when I was first starting out in business, so I thought this would be a great way to give back to my community." – Gerry Woodhouse
Gerry joined the Board of Directors at Community Futures Greater Trail in 2019. Better known as "Woody", Gerry has owned and operated Integra Tire and Auto Centre out of the same East Trail location for the past 24 years. He's a very respected businessman and a strong community supporter. Woody has dedicated countless hours towards making the Rossland Winter Carnival a huge success and proudly serviced on the Rossland Fire and Rescue team for a period of 33 years, retiring in 2014 as the District Chief.
An avid outdoor enthusiast, Woody enjoys spending time with family and friends, riding quads, hunting, snowmobiling, and golfing. He continues to be an active member of the West Kootenay SnoGoers Association, where he regularly updates trail conditions for their Facebook page.
Please feel free to reach out to Woody and the rest of our Board to share your ideas, opportunities or challenges. Our Board wants to hear from you!