Loro Seymour – Administrative Assistant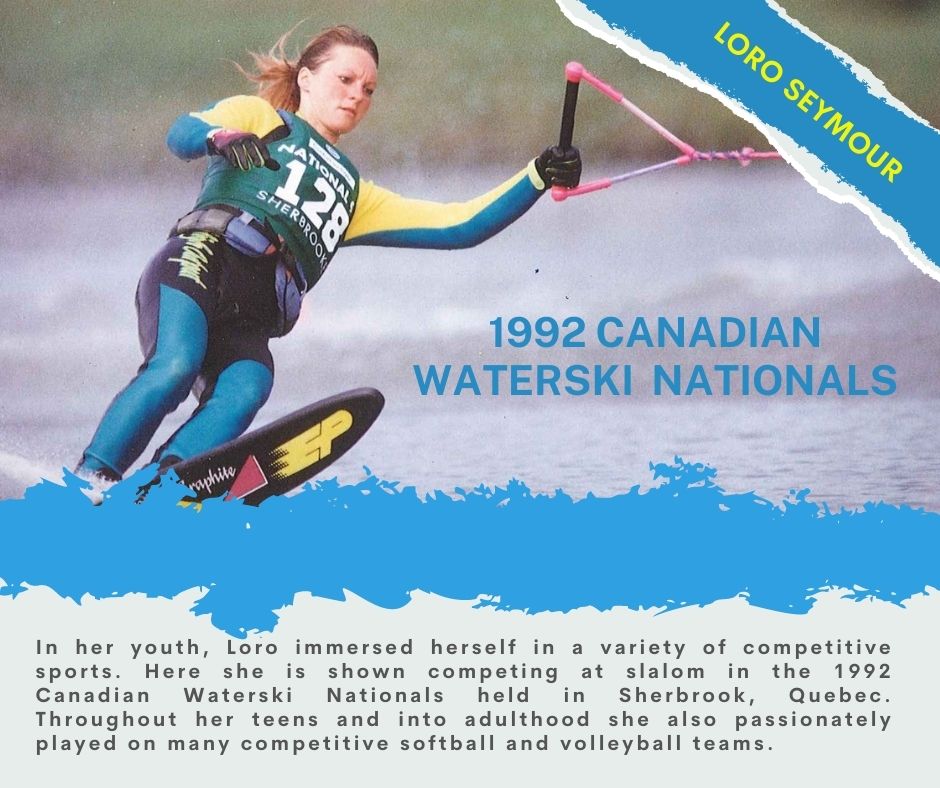 Loro has always been a woman of many talents and diverse career paths. After graduating from high school, she initially pursued a career as a Long Term Care Aide and then transitioned into the role of a Recreational Therapist for the elderly.
Driven by her innate compassion and desire to help others, she spent several years working in that field, making a positive impact on the lives of those in need.
Loro and her partner at the time then decided to venture into the world of real estate investment. She took on the responsibility of property management and maintaining over 50 rental units, swiftly learning the ins and outs of the industry.
After seven years, Loro made the decision to step away from the rental business. She married, started a family, and became the office manager for her husband's plumbing and heating company. This role allowed her the flexibility to raise their daughter, while still contributing to the family business.
In March of 2017, Loro embarked in a career with CFGT, as the office receptionist. She felt an instant connection with the organization's mission, as it aligned perfectly with her passion for helping others and sharing her diverse entrepreneurial experience.
She enjoys assisting aspiring entrepreneurs and acts as the first point of contact for the tenants, renting in the South Kootenay Business Centre, offering guidance and connecting them with the right resources. Loro continued to thrive in her role at CFGT and has became an integral part of our team.